Thermal & Steam
STEAM AND HEAT SUPPLY MODELS:
Full package supply including factory, furnace, materials, and operation services. Customers will pay based on the amount of steam and heat used by the factory.
Operation service supply: We will operate the customer's furnace and be responsible for its operation, provide materials, and improve the system, machinery, and process. Customers will pay based on the amount of steam and heat used, with a commitment to always be 5-8% lower than the customer's current operating cost.
OUR ADVANTAGES:
We ensure stability and safety for the customer's production with an experienced team of engineers in the field of steam and heat supply.
We strictly apply ISO standards to minimize furnace errors and incidents. Additionally, our operation process is continuously evaluated and improved to increase stability and optimize fuel efficiency.
We always have the most competitive material prices on the market due to advantages in transportation, warehousing, supply diversity, and most importantly, our extensive experience in supplying industrial fuel materials.
EXISTING PROBLEMS OF MANY FACTORIES:
The furnace operation staff have little experience and have limited opportunities to learn and follow old-fashioned methods, leading to a lack of innovation and optimization in operation.
Machinery and furnaces are not properly maintained, checked and repaired on a regular basis, leading to potential operational problems, reduced efficiency, and a lack of flexibility in fuel conversion when needed or encountering a shortage of supply.
Factories are unable to keep up with market supply and demand, do not understand the price trends of fuel materials and are unable to proactively stockpile fuel materials. This results in factories having to accept high material costs, which are difficult to change in a timely manner between different fuel types.
OPERATING FURNACES IN FACTORIES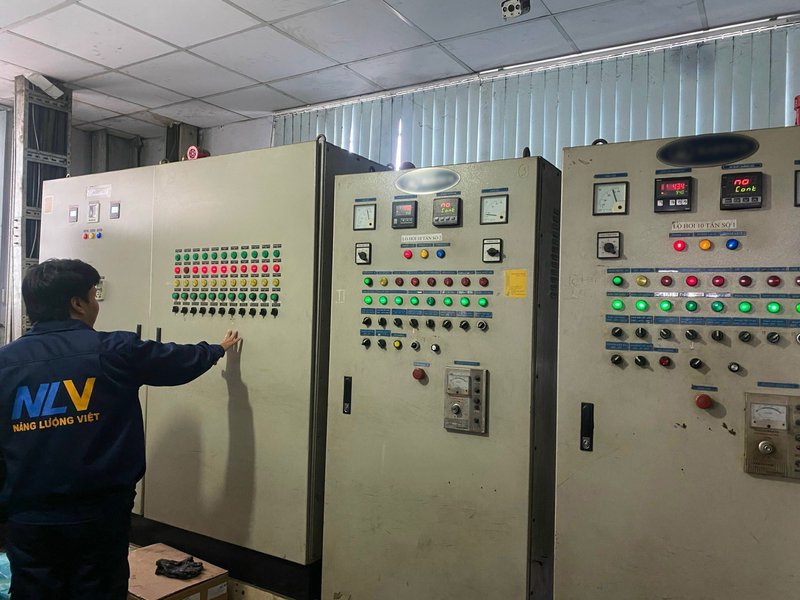 Control room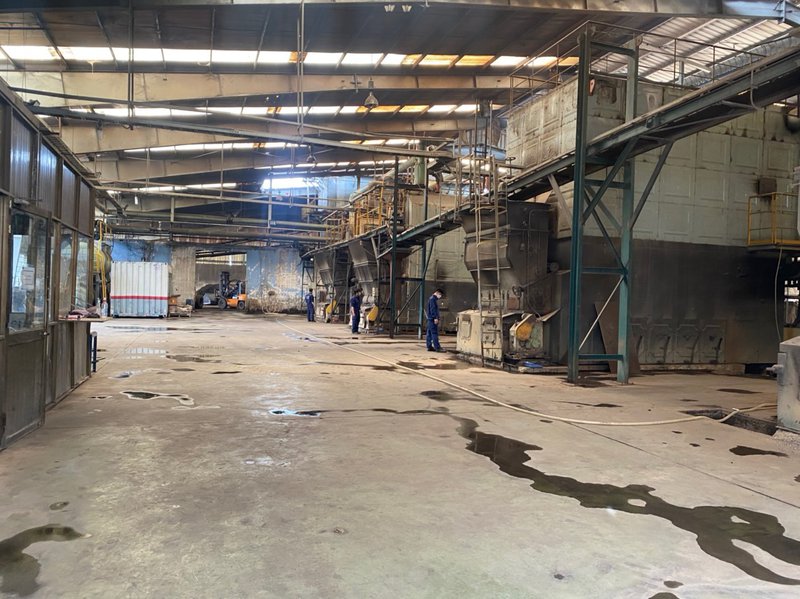 Checking equipment.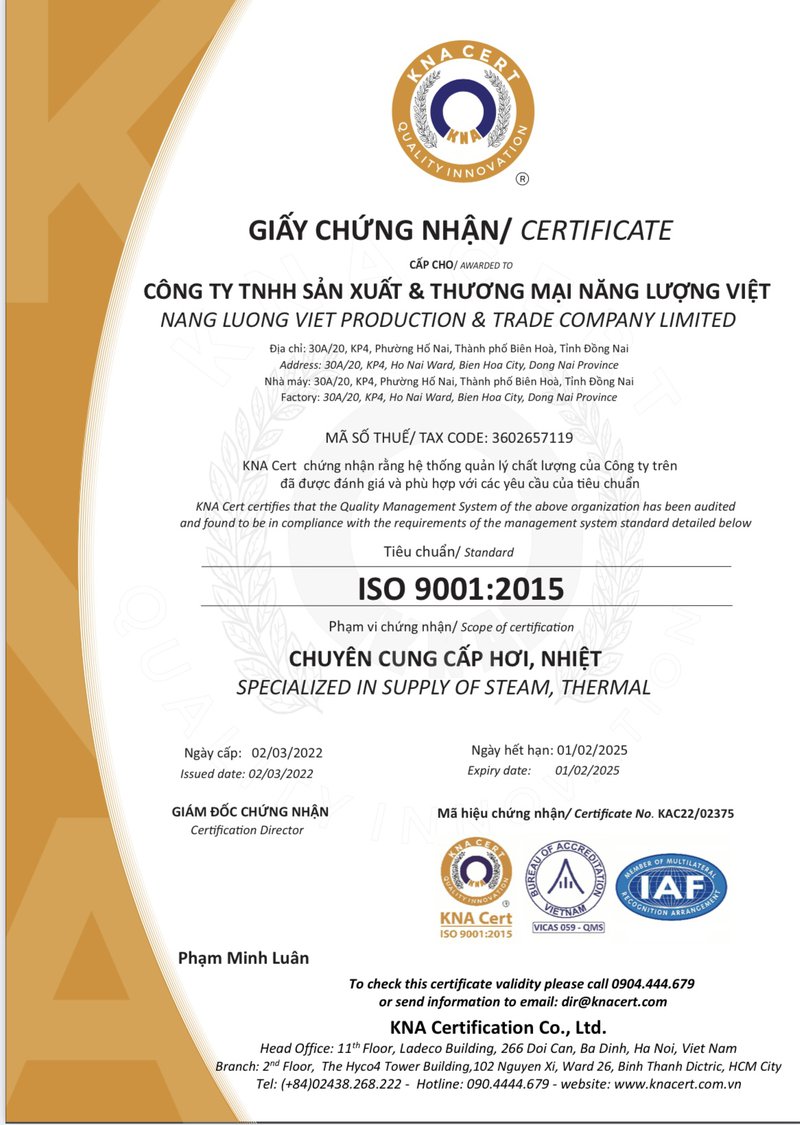 Certification of industrial furnace operation