Thermal & Steam
STEAM & HEAT SUPPLY MODELS:
A total solution including factories, furnaces, materials, and operations. The customer will pay based on the amount of steam and heat used by the factory.
For customers who already have an existing furnace and are operating it themselves: We will operate the existing furnace and be responsible for: materials, operation, and improvement of the furnace. Customers will pay based on the amount of steam and heat usage (with prices always 5%-8% lower than current).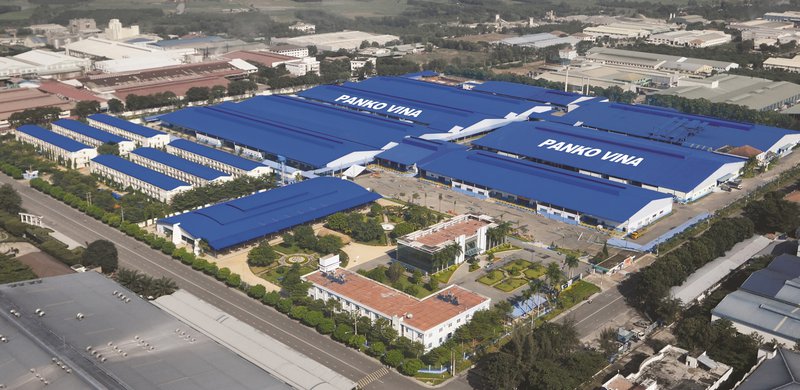 OUR ADVANTAGES:
Always ensure stable production for clients by deploying highly trained and experienced engineers.
Minimize errors and failures of the furnace by strictly following ISO standard procedures. Continuous evaluation to improve the efficiency and stability of the furnace.
Guarantee competitive material pricing as we are an industrial supplier of raw materials ranging from coal, and firewood to rice husk pellets.