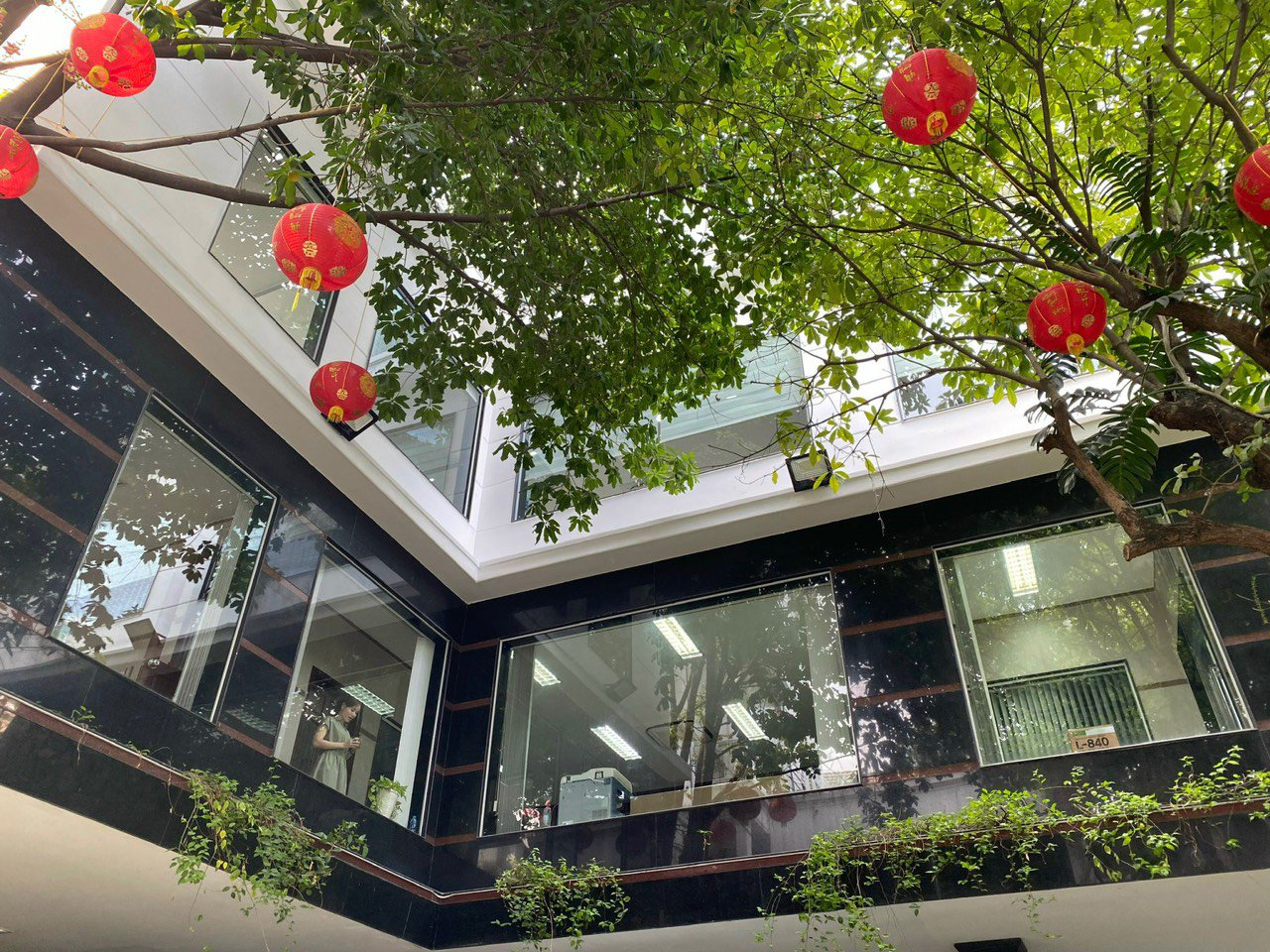 About Us
PROVIDING ENERGY SOLUTIONS
Nang Luong Viet provides customers with the most suitable solution for each customer, as each customer has different conditions and requirements for energy for their production activities.
Product & Services
FUEL AND STEAM, HEAT MATERIALS
We provide a diverse range of stable fuel sources at competitive prices and offer high-quality steam and thermal services to our customers.
Why choose Nang Luong Viet?
Cost-saving solutions
Nang Luong Viet has many advantages with over 10 years of experience in the industry, diverse fuel sources, and a team of highly skilled operation and maintenance engineers.
Nang Luong Viet is experienced in providing high-quality steam and thermal solutions with over 10 years of experience in the field and a high level of expertise in this area.
We always have diverse sources of supply for raw materials both domestically and internationally, which helps us be proactive in ensuring high-quality raw material supply to customers at competitive prices.
Since the early days of its establishment, Nang Luong Viet has been committed to becoming a highly specialized unit in the operation and optimization of Steam and Thermal systems.
We have a large warehouse system that can meet orders of various sizes. Our warehouse is conveniently located for transportation from the port to the warehouse and to customers. In addition, our transportation team has a variety of load capacities to meet all customer requirements.
Here are
our clients
Building long-term trust and cooperation is a commitment for us, as well as a challenge to constantly bring new values to our customers.
Thermal & Steam
Panko Vina Corporation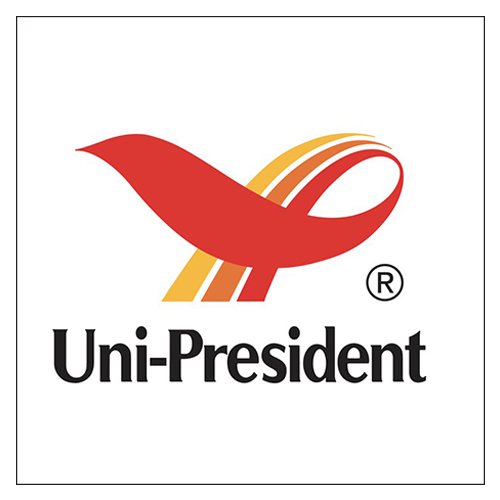 Thermal & Steam
Uni-President Vietnam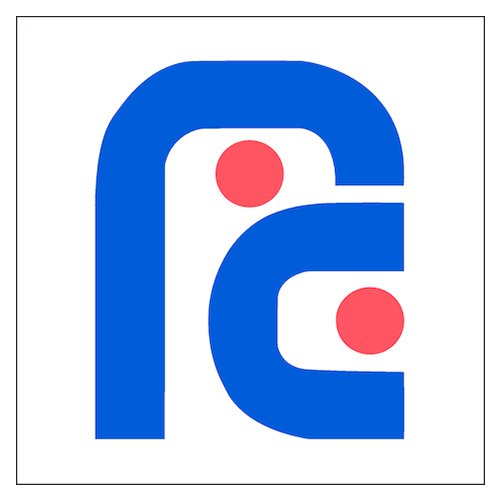 Coal
POLYTEX FAR EASTERN VIETNAM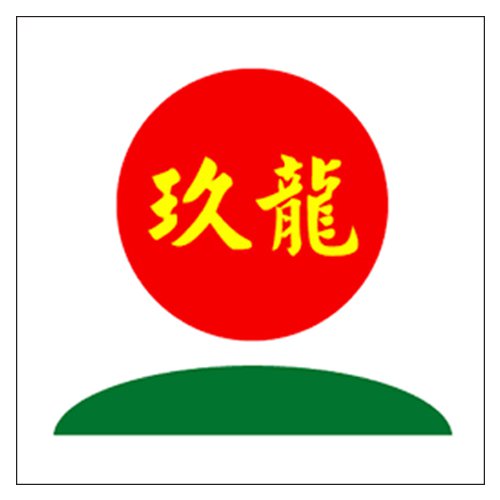 Coal
CHENG YANG PAPER MILL CO., LTD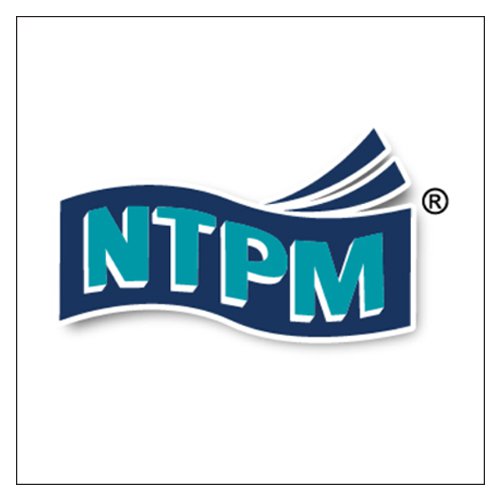 Biomass
NTPM VIETNAM CO., LTD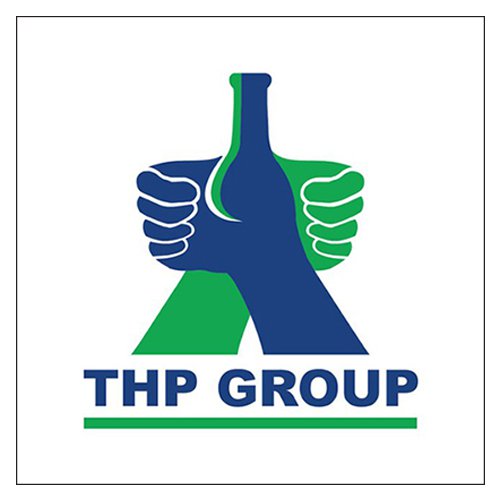 Biomass
TAN HIEP PHAT TRADING - SERVICE COMPANY LIMITED
Contact Us!
We will help you find a solution!
OUR TEAM
EXPERIENCE - ENTHUSIASM
Our team of experienced engineers who have constantly researched and successfully applied solutions to reduce costs and optimize system operation.
NEWS
LATEST
Keeping up-to-date with the latest news on energy in Vietnam and around the world will help our customers stay informed about policies, prices, as well as supply and demand of energy. This will help them understand current prices and trends in the future.