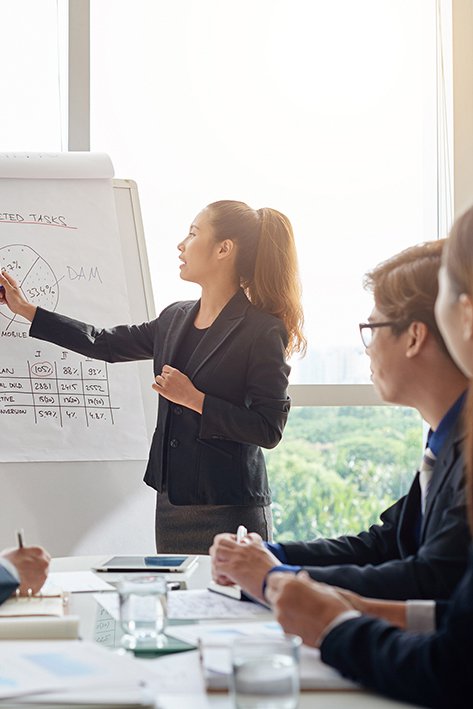 About Us
WE ARE INDUSTRIAL EXPERTS
Nang Luong Viet was established in 2011 as a fuels supplier. Over the years, we have developed and become a highly specialized company in the energy field. We not only provide customers with a variety of quality fuels, but we also provide consulting, installation, and optimization services for Steam and Thermal systems with a team of experienced engineers.
Product & Services
Steam & Thermal
Nang Luong Viet is highly specialized in providing Steam & Thermal
Why choose us?
Why choose us
Nang Luong Viet has many competitive advantages including over 10 years of experience, diversified fuel sources, a team of highly technical maintenance and operation engineers, etc.
Our company has high technical expertise in Steam and Heat with over 10 years of experience
We have a variety of domestic and foreign suppliers with guaranteed quality at competitive prices
We have a team of experts and technicians with high expertise and experience in system operation, maintenance, and optimization.
We have an extensive warehouse system, which best meets the requirements of customers while ensuring product quality requirements. Located in convenient locations for transportation to customers;
A transport team with a variety of payloads offers flexibility depending on the needs of customers
Thermal & Heat
Panko Vina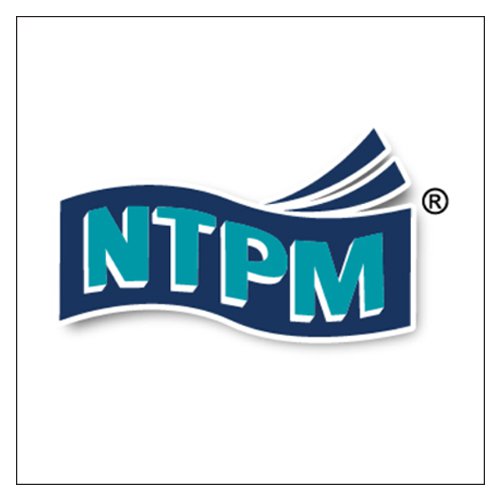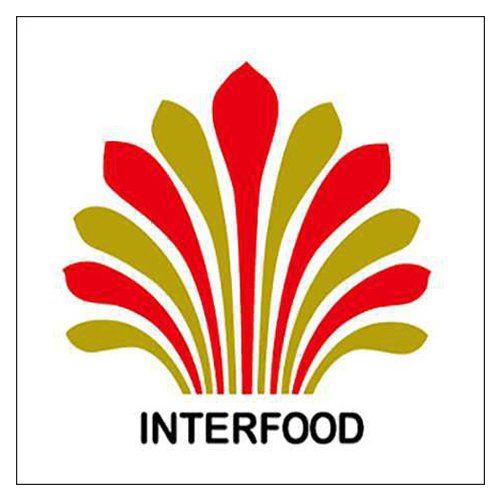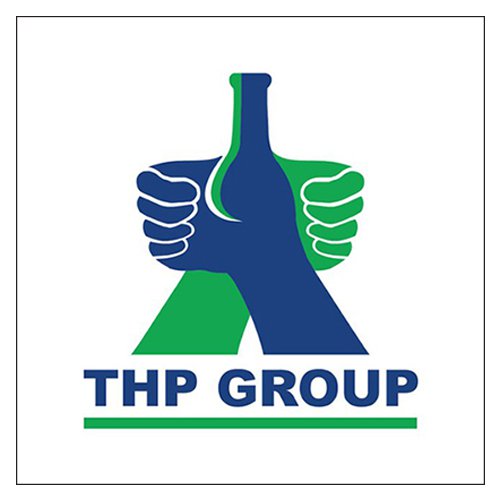 Are You Looking Great Solution
For Your Company?
TEAM
Meet with engineers
Our team of experienced engineers who have constantly researched and successfully applied solutions to reduce costs and optimize system operation.